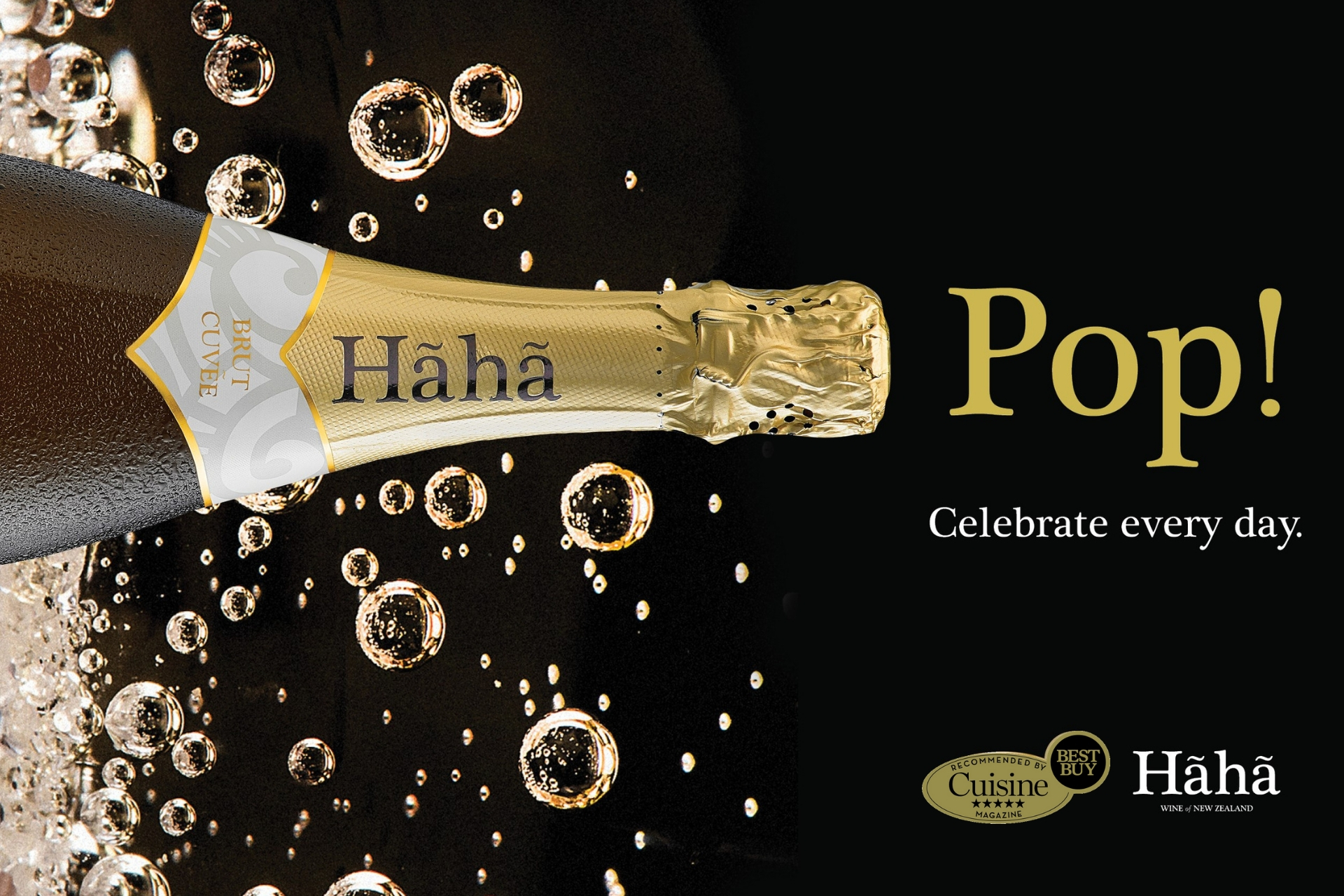 Top of the Pops
08 Nov
Corks have been popping here at Hãhã to celebrate our Brut Cuvée wins at the recent Cuisine Awards.
Out of 96 wines, our exquisite Hãhã Brut Cuvée was awarded 5 Gold Stars, Best Buy and was in the Top 3 of all sparkling wines judged. Now that's something worth celebrating!
Hip hip Cuvée
We think this tastes amazing and punches well above it's weight. If you'd like to find out where to purchase this delightful drop, drop us an email and let us know which part of the country you're in.
To find out more information on the Cuisine awards, head on over to Cuisine's website here.