Hãhã 2019 Hawke's Bay Pinot Gris 6 pack
$90.00
*including delivery to your door
SPECIAL OFFER
Great wine. Great value.
We have a hot deal on our award-winning Hãhã Hawke's Bay Pinot Gris. Bright and attractively fruited, our Pinot Gris continues to satisfy Gris lovers with its succulent lychee, pear and nectarine flavours.
Get yours now!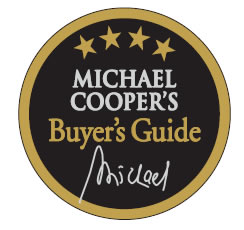 6 bottle case. Deal applies to full case of the same variety.
Description
Special on our award-winning Pinot Gris